Scaling Partnerships
Supporting FEA members to scale their impactful solutions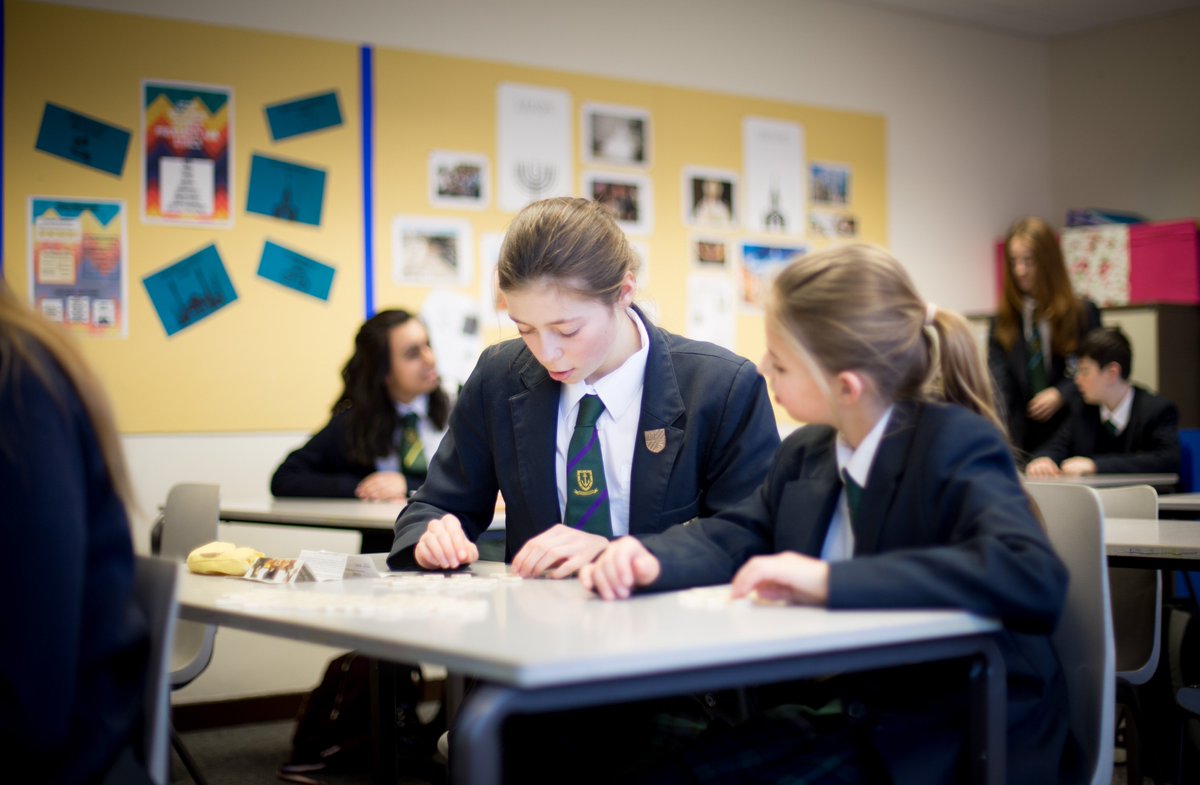 "The Innovation Unit has provided long-term, targeted support enabling us to scale faster than we could have on our own ... This has put us in a stronger position to sell to schools, and we would be four years behind where we are now had it not been for that support."
JESS BARRETT
FOUNDER, FRANKLIN SCHOLARS
In many cases, we know what works to improve children's outcomes, but struggle with how to get these solutions to the schools, communities and children who need them most. At the end of their GCSEs, disadvantaged students in Blackpool, Derby and Sheffield are almost two years further behind than their disadvantaged peers in many London boroughs.
Many proven, impactful solutions are run by FEA members who have the appetite to scale but face critical challenges in doing so. These include maintaining high quality delivery at scale, having the right operations and governance, and having specialist local knowledge.
OUR ACTION
We provide tailored support to a group of FEA members to scale their impactful solutions to reach every child who can benefit from them.
• Scaling Partners receive two years of bespoke support to scale their solutions.
• Our approach centres on ensuring quality is maintained at scale, and we provide intensive support on impact and evaluation, financial sustainability, and personal and organisational leadership to enable that growth.
• We work collaboratively with each organisation, supporting them to overcome challenges and to celebrate their successes to the wider network.
• We provide a blend of direct consultancy, peer support from FEA members, and expert guidance from our supporters for our Partners. This unique approach ensures that we leverage the best knowledge and networks for each situation.